We are so glad you're here. There are so many possibilities for what we can accomplish together!
We love working with all different types of businesses, and have a lot to offer! Below are some examples to get your creative wheels spinning and to help you figure out where you fit in.
Small Business Owners

If you are a small business owner we would love to work with you to bring your stores to life with one-of-a-kind, quality products that represent your brand and values.

Custom Merchandise

We have a variety of products that can be customized with your logo or designs to bring your brand and campaigns to life through quality merchandise that represents YOU.

Interior Designers

We love to work with Interior Designers and offer wholesale rates and the ability to customize our products to suit your needs.

Large Distributers

If you have multiple locations we offer customized discounts and drop shipping so you can fill your stores with one-of-a-kind, quality products.
Together, we can see transformation occur through sustainable fair trade work in the lives of those who are vulnerable and exploited.
We would love to hear from you!
Enter your information and tell us a little about yourself and your business below.
We are looking forward to connecting with you with answers to your questions or an opportunity to hop on a call.
There are so many possibilities of what we can accomplish together!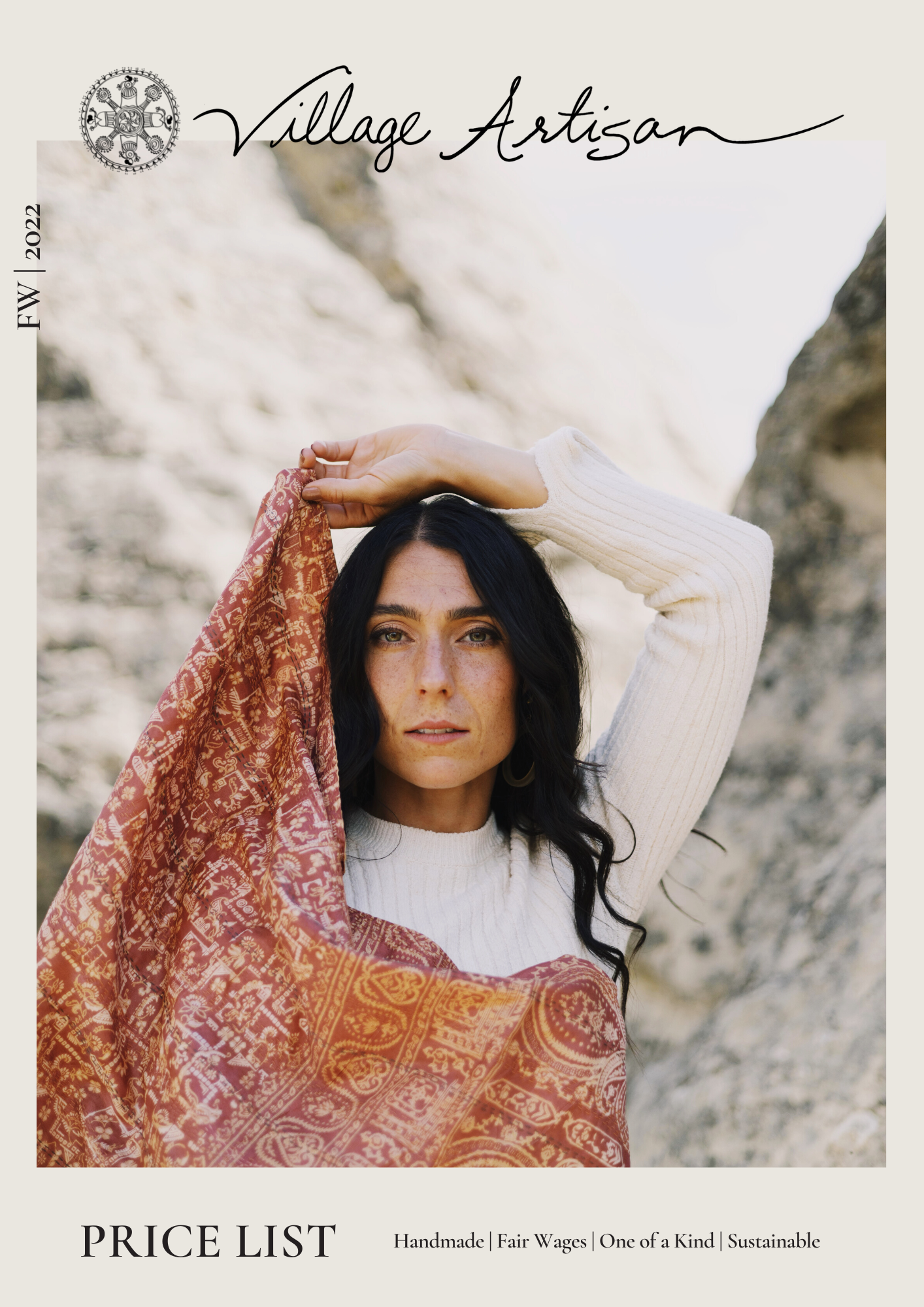 Checkout our FW/2022 Catalogue
Enter the warm glow of our And The Sun Will Rise Collection ~ Inspired by hope.
Check It Out